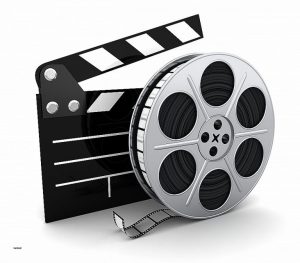 DEAF TV & FILM SHOWCASE
These days we are seeing more Deaf representation in television and film in the industry which is quite an improvement over what it used to be years ago. We have pulled a sampling for your viewing. Enjoy!
Note: For more of the latest film and television news, visit our Silent Network Facebook page HERE!
TRIO
AUDIBLE
(Watch the full film HERE. Requires Netflix subscription.)
WHAT?
CODA
(Watch the full film HERE. Requires Apple TV subscription.)
FEELING THROUGH
CONNECTING THE DOTS (DOCUMENTARY ABOUT THE MAKING OF "FEELING THROUGH")
SOUND OF METAL
THIS IS ED
A QUIET PLACE
THIS CLOSE
(Watch Season One HERE and Season Two HERE. Requires AMC subscription.)
THE TRIBE
SEE WHAT I'M SAYING
(See the full film HERE.)
NO ORDINARY HERO
SILENCE
THE SILENT CHILD (Trailer)
THE SILENT CHILD (Film)
SIGN GENE
DAWN OF THE DEAF
PETER WOLF, LONG-TIME DEAF FILMMAKER SINCE THE 1970's
I LOVE YOU, BUT…
THROUGH DEAF EYES
MY SONG
DEAF U
(Watch the shows HERE. Requires Netflix subscription.)
THIS IS NORMAL
COMING OUT
DEAF