SIGN LANGUAGE CONTENT
The following list is a sampling of websites that provide online videos and VLOG's in sign language and/or captions on a regular basis. Silent Network supports Deaf and Hard of Hearing television, film, and video producers everywhere and appreciates their hard-working efforts in serving the Deaf and Hard of Hearing community.

All of H3 World TV's programs and news reports are presented in International Sign on this website.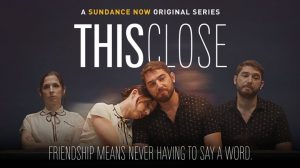 THIS CLOSE is a Sundance Now original television series written by and starring deaf creators Shoshannah Stern and Josh Feldman. Universal and relatable themes of love and friendship are touched on throughout the half-hour episodes. Watch Season One HERE and Season Two HERE!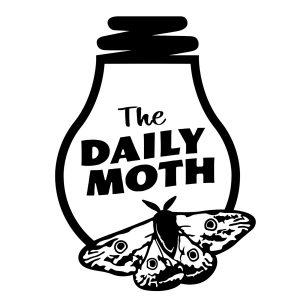 The Daily Moth's website delivers video news in American Sign Language and covers trending stories and Deaf topics with a twist of humor and Deaf culture.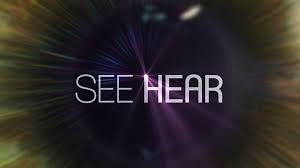 See Hear is a monthly broadcast television magazine program in the United Kingdom that airs on the BBC. It focuses on the British and the worldwide deaf community and covers a broad range of topics such as education, deaf people's rights, technology and language. The program is in British Sign Language (BSL) with voice-overs and English subtitles.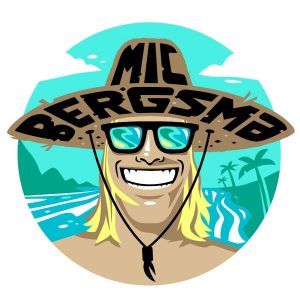 Highly popular Mic Bergsma produces a mix of DIY videos, tutorials, product reviews, travelogues, vlogs, and more. Mic's videos also focus on helping people learn how to improve their videography or photography skills using various cameras, equipment, and accessories. Mic specializes in GoPro and Sony cameras, DJI Quadcopters, Apple iPhones, and more. The videos have subtitles on most of the videos because Mic is 90% deaf and uses sign language to communicate. Mic currently resides on the beautiful island of Maui, Hawaii with his wife and business partner, Lori. He also has a Facebook page HERE.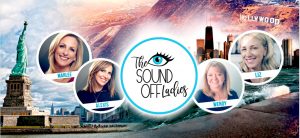 Hosted by Marlee Matlin, Alexis Kashar, Liz Tannebaum, and Wendy Adams, THE SOUND OFF LADIES tackle current events, interview high-profile guests, and discuss hot topics in a brand new, inclusive format. You can view the videos HERE. You can also follow them on FACEBOOK.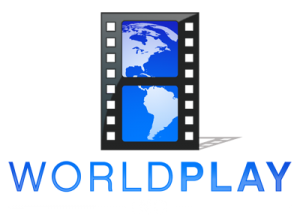 Worldplay is an independent entertainment company based in Los Angeles with international partners and projects around the globe. Worldplay, Inc. was founded in 2005 by Hilari Scarl, specializing in development, production and consulting on premium sign language content with Deaf actors and talent with disabilities. On their YouTube channel, they present various Deaf Culture videos and clips from the "Sign With Robert" educational series featuring actor Robert DeMayo.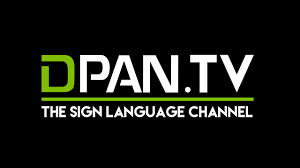 The Deaf Professional Arts Network's website, DPAN.TV, presents news and videos in American Sign Language with voice-overs and captions.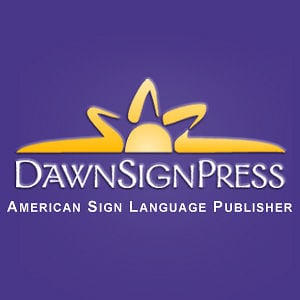 DawnSignPress creates, develops, and publishes quality American Sign Language (ASL) and Deaf culture-related DVDs and books and provides online videos for viewers' benefit.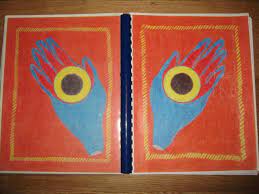 The Deaf Child Mythology was developed by Charles Katz and is a spiritual allegory of the history of the Deaf experience. It is about a human owl trying to raise a deaf child into adulthood. The deaf child is universal, representing all deaf people.
Nyle DiMarco
Model, actor, and activist Nyle DiMarco has been breaking down barriers since he burst onto the scene in 2014. DiMarco is an inspiration to many and speaks all over the world, spreading the word of inclusion and acceptance. He operates the Nyle DiMarco Foundation which is a non-profit organization that exists as a national philanthropic resource for all organizations, institutions and individuals working to improve the lives of every Deaf person in the world. You can view the videos HERE.

Sign1News' website offers online news and information in American Sign Language.

The producers of this website searches the Internet for videos to select for interpretation into various sign languages.
RELIGIOUS SERVICES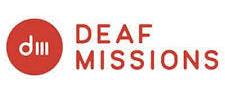 After 50 years of service, Deaf Missions produces epic video content in sign language, like the Jesus movie. Its vision is to clearly communicate the Gospel with its video content to Deaf people worldwide.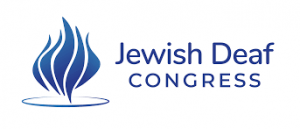 Jewish Deaf Congress is a vibrant organization, serving persons who are Jewish and Deaf, primarily in North America. They have several videos HERE.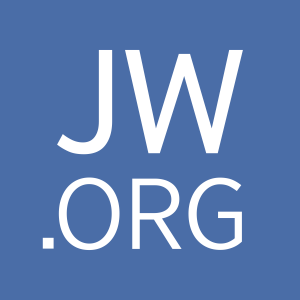 Jehovah's Witnesses regularly spend time helping people learn about the Bible and God's Kingdom. Their website is available in several languages and their videos are accessible in American Sign Language for the benefit of deaf people.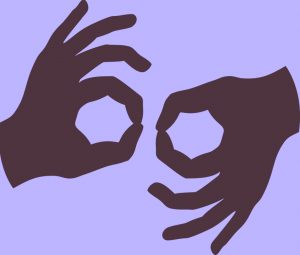 INTERPRETED CONTENT
The following is content that has been made accessible through sign language interpretation.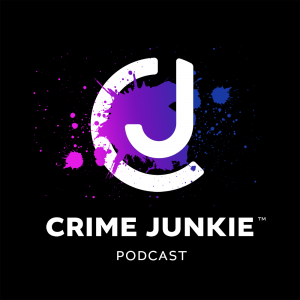 Can't get enough true crime? Congratulations! You've found your people. CRIME JUNKIE is a weekly original podcast dedicated to giving you a true crime fix. Created and hosted by Ashley Flowers and co-hosted by Brit Prawat. The video versions are available in sign language HERE.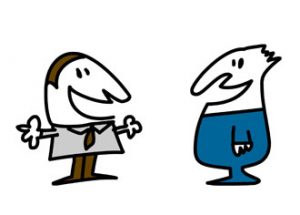 HARD OF HEARING CONTENT
The following list is a sampling of websites that provide online videos with captions that target the hard of hearing community.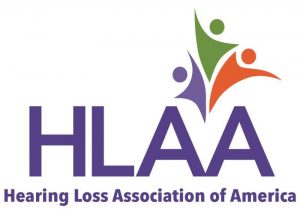 Founded in 1979 by Howard E. "Rocky" Stone, the Hearing Loss Association of America (HLAA) is an organization representing consumers with hearing loss. Its purpose is to educate hard of hearing people and their families, friends, coworkers, teachers, hearing health care providers, industry, and the government about hearing loss.

Hearing Health Foundation (HHF)'s mission is to promote hearing health. HHF is the largest non-profit funder of hearing and balance research in the U.S. and a leader in driving new innovations and treatments for people with hearing loss, tinnitus, and other hearing disorders.