VIDEO RESOURCES


SIGN LANGUAGE CONTENT
The following list is a sampling of websites that provide online videos and VLOG's in sign language and/or captions on a regular basis. Silent Network supports Deaf and Hard of Hearing television, film, and video producers everywhere and appreciates their hard-working efforts in serving the Deaf and Hard of Hearing community.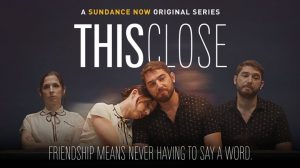 THIS CLOSE is a Sundance Now original television series written by and starring deaf creators Shoshannah Stern and Josh Feldman. Universal and relatable themes of love and friendship are touched on throughout the half-hour episodes.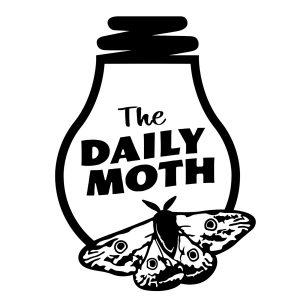 The Daily Moth's website delivers video news in American Sign Language and covers trending stories and Deaf topics with a twist of humor and Deaf culture.

Deaf Newspaper's website provides news and VLOG's in American Sign Language.

All of H3 World TV's programs and news reports are presented in International Sign on this website.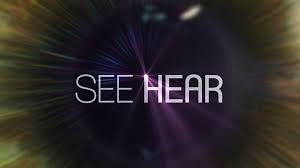 See Hear is a monthly broadcast television magazine program in the United Kingdom that airs on the BBC. It focuses on the British and the worldwide deaf community and covers a broad range of topics such as education, deaf people's rights, technology and language. The program is in British Sign Language (BSL) with voice-overs and English subtitles.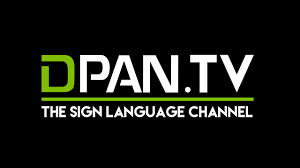 The Deaf Professional Arts Network's website, DPAN.TV, presents news and videos in American Sign Language with voice-overs and captions.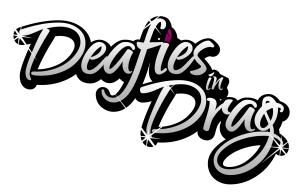 Deafies In Drag is about two Deaf comedic drag queens that act out skits. It includes parodies, storytelling, and short films.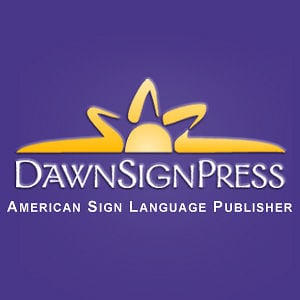 DawnSignPress creates, develops, and publishes quality American Sign Language (ASL) and Deaf culture-related DVDs and books and provides online videos for viewers' benefit.
Nyle DiMarco
Model, actor, and activist Nyle DiMarco has been breaking down barriers since he burst onto the scene in 2014. DiMarco is an inspiration to many and speaks all over the world, spreading the word of inclusion and acceptance. DiMarco's YouTube Channel can be found HERE.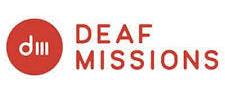 After 50 years of service, Deaf Missions produces epic video content in sign language, like the Jesus movie. Its vision is to clearly communicate the Gospel with its video content to Deaf people worldwide.

Sign1News' website offers online news and information in American Sign Language.

The producers of this website searches the Internet for videos to select for interpretation into various sign languages.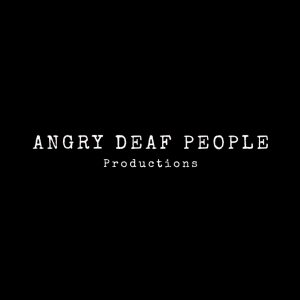 Angry Deaf People Productions was founded as a response to the constant cultural appropriation of Deaf people in the film industry. Its ultimate mission is to build a safe space for Deaf filmmakers to tell their stories… and to put an end to the casting of hearing actors in Deaf roles.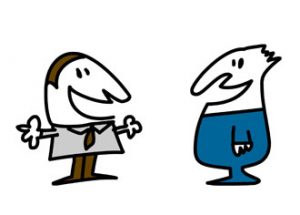 HARD OF HEARING CONTENT
The following list is a sampling of websites that provide online videos with captions that target the hard of hearing community.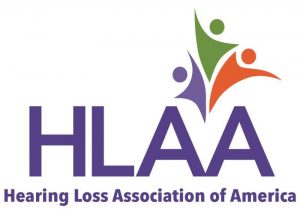 Founded in 1979 by Howard E. "Rocky" Stone, the Hearing Loss Association of America (HLAA) is an organization representing consumers with hearing loss. Its purpose is to educate hard of hearing people and their families, friends, coworkers, teachers, hearing health care providers, industry, and the government about hearing loss.

Hearing Health Foundation (HHF)'s mission is to promote hearing health. HHF is the largest non-profit funder of hearing and balance research in the U.S. and a leader in driving new innovations and treatments for people with hearing loss, tinnitus, and other hearing disorders.