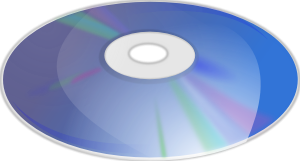 MOVIE AND VIDEO PRODUCTS
The following are selected movies and videos that have either Deaf and Hard of Hearing talent or have Deaf-related themes. Purchase them for your viewing pleasure!
SELECTED BOOKS
ROKU PLAYERS AND TELEVISIONS
Note: We are Amazon Associates and we earn from qualifying purchases. Thank you for your support!